Headlines from Andrew Bolt "Liberal MP's fear Christians" and "Pope's Academy Tells Priests to teach Global Warming" and one gets a strange view of Christians. There is a God that Atheists don't believe in. That God is a ridiculous figure. However the God of the Bible is real. But to know the God of the bible, you need to read the bible. And not trip over what are lies. But the problem is that some calling themselves Christians are liars too. It takes time to learn right from wrong. Christian communities encourage teaching the young about their faith. Naturally there is resistance to that. Sometimes the way families raise children can be sick. But not even sick dysfunctional families want outside help. And sometimes outside help is itself bad, as when Obama hollowed out the national education authorities of the US and installed cronies.
The nature of divisive religious figures in the NSW
liberal
Party predates Greiner Days, but was overstated at the time to attack an effective administration. The Pope's message has been overstated too. The Pope is not a scientist, neither is the Pope using the bible to bolster AGW alarmism. However, many extremist left wing Catholics will use *anything* as an excuse to sell their religion which is not Christian but AGW alarmism. But the witless man can never know the truth. And that is the problem for US media and their allegations of "Fake News" to obfuscate over the fact their agenda is blown. They will keep hammering home the lie to convince the weak.
From 2014
From 2013
Historical perspective on this day
Piers Akerman
===
Miranda Devine
===
Tim Blair
===
Andrew Bolt
===
Piers Akerman

–

Friday

,

December

11

,

2015

(

12:29am

)
===
Tim Blair

–

Friday

,

December

11

,

2015

(

3:06pm

)
===
Tim Blair

–

Friday

,

December

11

,

2015

(

2:22pm

)
===
Tim Blair

–

Friday

,

December

11

,

2015

(

10:47am

)
===
Andrew Bolt

December

11

2015

(8:02am)
===
Andrew Bolt

December

11

2015

(12:58am)
===
Piers Akerman

–

Thursday

,

December

11

,

2014

(

7:10pm

)
===
Tim Blair

–

Thursday

,

December

11

,

2014

(

4:05am

)
===
Andrew Bolt

December

11

2014

(1:04pm)
===
Andrew Bolt

December

11

2014

(11:34am)
===
Andrew Bolt

December

11

2014

(11:32am)
===
Andrew Bolt

December

11

2014

(11:07am)
===
Andrew Bolt

December

11

2014

(9:55am)
===
Andrew Bolt

December

11

2014

(9:54am)
===
Andrew Bolt

December

11

2014

(9:01am)
===
Andrew Bolt

December

11

2014

(8:07am)
===
Andrew Bolt

December

11

2014

(7:49am)
===
Andrew Bolt

December

11

2014

(7:30am)
===
Andrew Bolt

December

11

2014

(6:46am)
===
Andrew Bolt

December

11

2014

(5:32am)
===
Andrew Bolt

December

11

2014

(5:23am)
Miranda Devine

–

Wednesday

,

December

11

,

2013

(

10:06am

)
===
Tim Blair

–

Wednesday

,

December

11

,

2013

(

12:41pm

)
===
Tim Blair

–

Wednesday

,

December

11

,

2013

(

10:59am

)
===
Tim Blair

–

Wednesday

,

December

11

,

2013

(

10:55am

)
===
Andrew Bolt

December

11

2013

(1:18pm)
===
Andrew Bolt

December

11

2013

(10:39am)
===
Andrew Bolt

December

11

2013

(10:20am)
===
Andrew Bolt

December

11

2013

(10:12am)
===
Andrew Bolt

December

11

2013

(9:50am)
===
Andrew Bolt

December

11

2013

(9:48am)
===
Andrew Bolt

December

11

2013

(9:17am)
===
Andrew Bolt

December

11

2013

(8:58am)
===
Andrew Bolt

December

11

2013

(8:48am)
===
Andrew Bolt

December

11

2013

(8:35am)
===
Andrew Bolt

December

11

2013

(7:15am)
===
Andrew Bolt

December

11

2013

(6:52am)
===
http://www.abc.net.au/news/2013-12-11/leaked-emails-reveal-aggressive-style-of-john-mcternan/5149158
===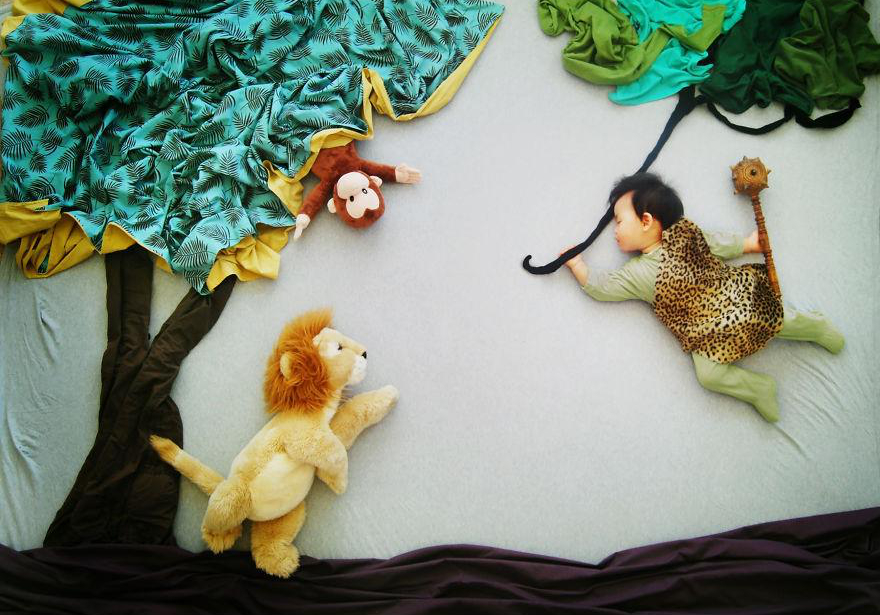 ===
"The LORD your God will raise up for you a prophet like me from among you, from your fellow Israelites. You must listen to him."Deuteronomy 18:15 NIV
===